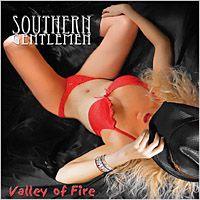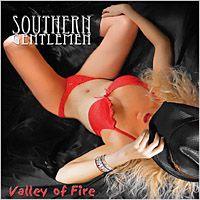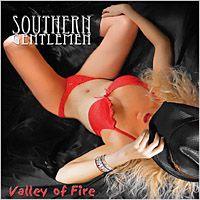 Southern Gentlemen
Valley of Fire




Southern Gentlemen's new Cd "Valley of Fire" features the same lineup as the band's previous release "Third Time Is The Charm." Vocalist Eric Johns, bassist Dave Swart and drummer Mike Haid join guitarist David T. Chastain. Southern Gentlemen's sound has been described by critics as Rock, Metal, Blues, 80s, 70s, Hard Rock and everything in between. "Valley of Fire" continues the band's mission of incorporating Hard Rock, Blues and Metal into the Southern Gentlemen Sound. A sound that is growing in acceptance and appreciation for its uniqueness in today's scene.

David states, "This lineup really clicked on the last Cd so I wanted to carry forward and see what we could do with the guys contributing from day one of the recording process. In the past I had written everything but this time Eric wrote all of the lyrics and melodies and this really added a different ingredient to the mix that definitely moved the music to another level. Mike and Dave really 'locked' in together to form a foundation that powers each track."

By the way you have probably heard some of the other Southern Gentlemen Cds and didn't even know it. The band's music has been used extensively on numerous TV networks such as VH1, Discovery, USA, MTV, A&E, Biography, National Geographic, History Channel, Discovery, Discovery Health, CMT, Travel Channel, Animal Planet, Bravo, HGTV, VSPOT, Disney, SCI-FI, Spike TV and others. A track was also on the DVD of the Adam Sandler/Chris Rock movie "The Longest Yard."

The band continued its style of keeping the recording as "bare bones" and "live" sounding as possible. The Cd was mixed and mastered by engineer extraordinaire Christian Schmid in Germany. "Valley of Fire" is definitely the band's heaviest to date with a few tracks "flirting" with traditional metal more so than any of the band's previous 3 Cds.

David adds, "With everyone in the band's metal roots it was just a natural progression to get a little heavier at times. While the music may get heavier Eric made a concerted effort to keep the vocals sounding "blues based" to keep the band's sound centered on our core beliefs."

One of the many standout tracks includes the title track "Valley of Fire" that opens the Cd. Immediately the listener is hit with a driving hook that Eric delivers with conviction and earnest. The track ends with a traditional swap off between the guitar and vocal that settles into David's trademark unique solo guitar playing. David's style is so much his own you instantly recognize it. Eric's vocals on the entire "Valley of Fire" Cd are really impressive in depth and emotion. Eric's brilliance from track to track should place him in the "major leagues" with the other vocal legends of this style of music.

David's final words, "Either you get it or you don't. We don't really care what is happening around us and we don't really listen to a lot of what is considered 'popular' or 'in'. Southern Gentlemen is having a great time playing classic music with a modern slant and we nor our fans would have it any other way."








The Southern Gentlemen Myspace Page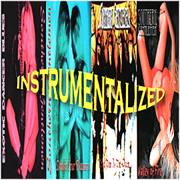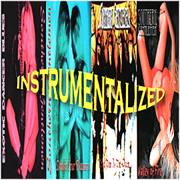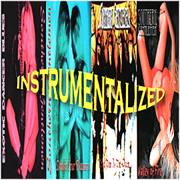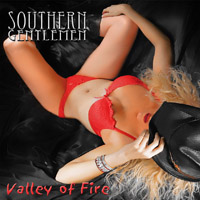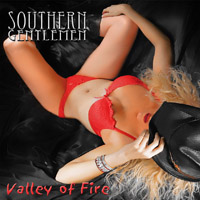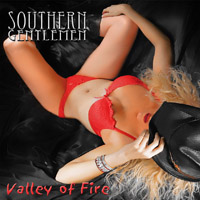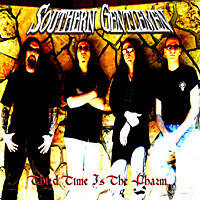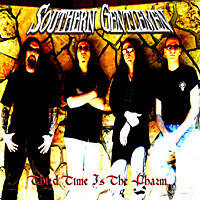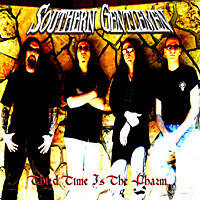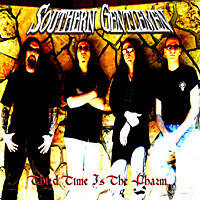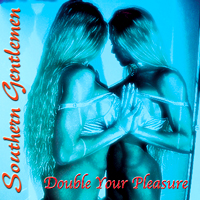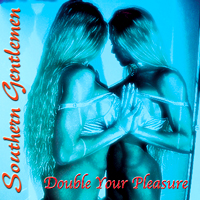 Southern Gentlemen T-shirts and more!