Large Front Cover!
EXOTIC DANCER BLUES
SOUTHERN GENTLEMEN explodes upon the music scene with a burning mixture of old and new influences on their debut Cd EXOTIC DANCER BLUES. The band self describes the material as Very Heavy Blues Rock. The band features the guitar work and vocals of David T. Chastain and the powerhouse rhythm section of Kevin Kekes on bass and Dennis Lesh on drums.

David states, "Obviously listening to the material will bring back memories of the legendary 70s blues rock from such bands as early ZZ Top, Robin Trower, Hendrix and even some Skynyrd influences. We just play it a little heavier! Everyone always talks about the great rock guitar playing during that era and that is what I was trying to recreate. That was the style of music that I was first attracted to when I started playing." The guitarist continues, "Of course we were still influenced by all that has come afterwards but those years were the pinnacle for this type of music. I had plans to release a Cd similar to this in the past but other projects always seemed to have priority. Finally I decided I had to do this recording and I am so glad I did because it was a total blast! I should have done this Cd years ago."

This release also showcases David's unique gritty vocals. David states, "I never had the high voice for hard rock and metal but I have a lower voice that fits this style of music."The guitarist jokes, "I may not be the greatest vocalist in the world, but certainly I am not the worst!"

The lyrical content on this release is more light hearted than David's previous Cds. David says, "It is more about women and all that goes with it; sex, love, lust and heartbreak. And of course you can tell by the title track we have an addiction to Exotic Dancers! "Only the track TIME TRAVELER really strays from the norm. "TIME TRAVELER is actually about my previous lives, if you believe in that type of stuff. Is it true or just dreams? Only my past life regression therapist knows for sure!"

Dennis Lesh and Kevin Kekes, both well known artists on their own, power the foundation that provides the groove that all the songs seem to have in abundance. David enthusiastically states, "The guys did a great job and it was important that every song rocked with a cool heavy beat. A lot of the times the bass and drums are driving like a freight train and it really makes you want to get up and move to the groove!"

The band hopes for an initial positive acceptance to the new Cd so that they can get out on the road. David's final words, "The music was written and recorded so that we can recreate the exact raw sound on the Cd in a live environment where all great bands seem to thrive. We just want to go out and have fun."

SOUTHERN GENTLEMEN, with their new recording EXOTIC DANCER BLUES, have created something special to lead us into the new millennium with a rocking good time!





Southern Gentlemen T-shirts and more!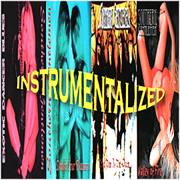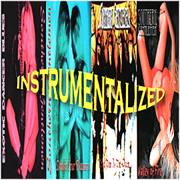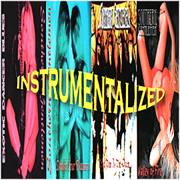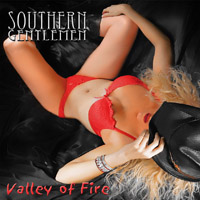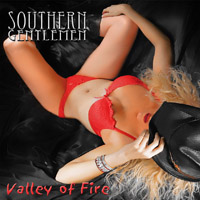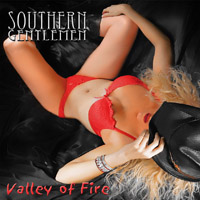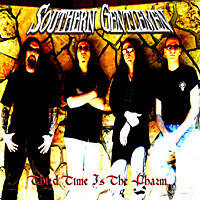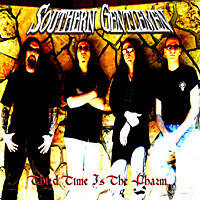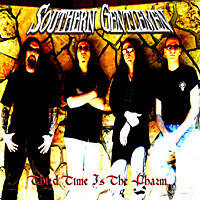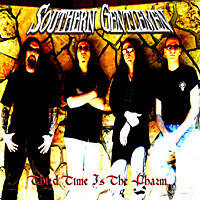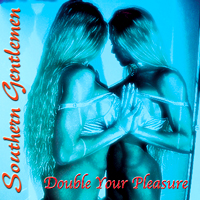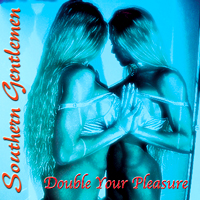 PRESS QUOTES!!
Southern Gentlemen photos
Interviews!
News on Southern Gentlemen
David T. Chastain's Kramer Guitar Ad!
Dennis' Drum setup for Exotic Dancer Blues